All Ready Safe has been assisting organisations to meet their obligations under AS 3745 and AS4083 since 1998. Our team of expert associates are specialists in Emergency Control Organisation (ECO), Fire and Emergency Training and Emergency Diagrams. All trainers and consultants have a solid background in Fire Emergency Services as well as the necessary qualifications to deliver quality services to clients as required.
Many aged care facilities, corporate offices, industrial complexes, hotel/motels, restaurants and other varied workplaces in Victoria and across Australia are All Ready Safe with established Emergency Plans, trained ECO's and Emergency Diagrams in place.
Our clients are assured in the knowledge that their staff, tenants and other visitors are safe, and that they comply with their obligations under AS 3745-2010 and AS4083-2010.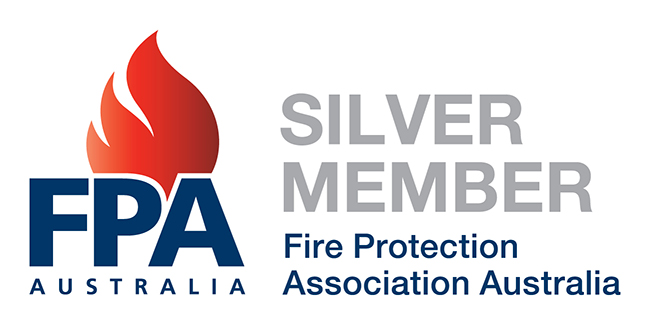 Can we make your workplace safer?
Get in touch with one of our safety experts today to ensure your organisation is All Ready Safe!