Fire Safety Training & Risk Assement for your workplace
A well-structured and compliant Emergency Management Plan relies heavily on well-trained personnel. All Ready Safe have many years experience developing and delivering personalised training tailored specifically to your workplace and building.
All of our trainers hold a minimum of a Certificate IV in Workplace Training and Assessing and have extensive experience in both training and hands on experience within the fire services and emergency sectors.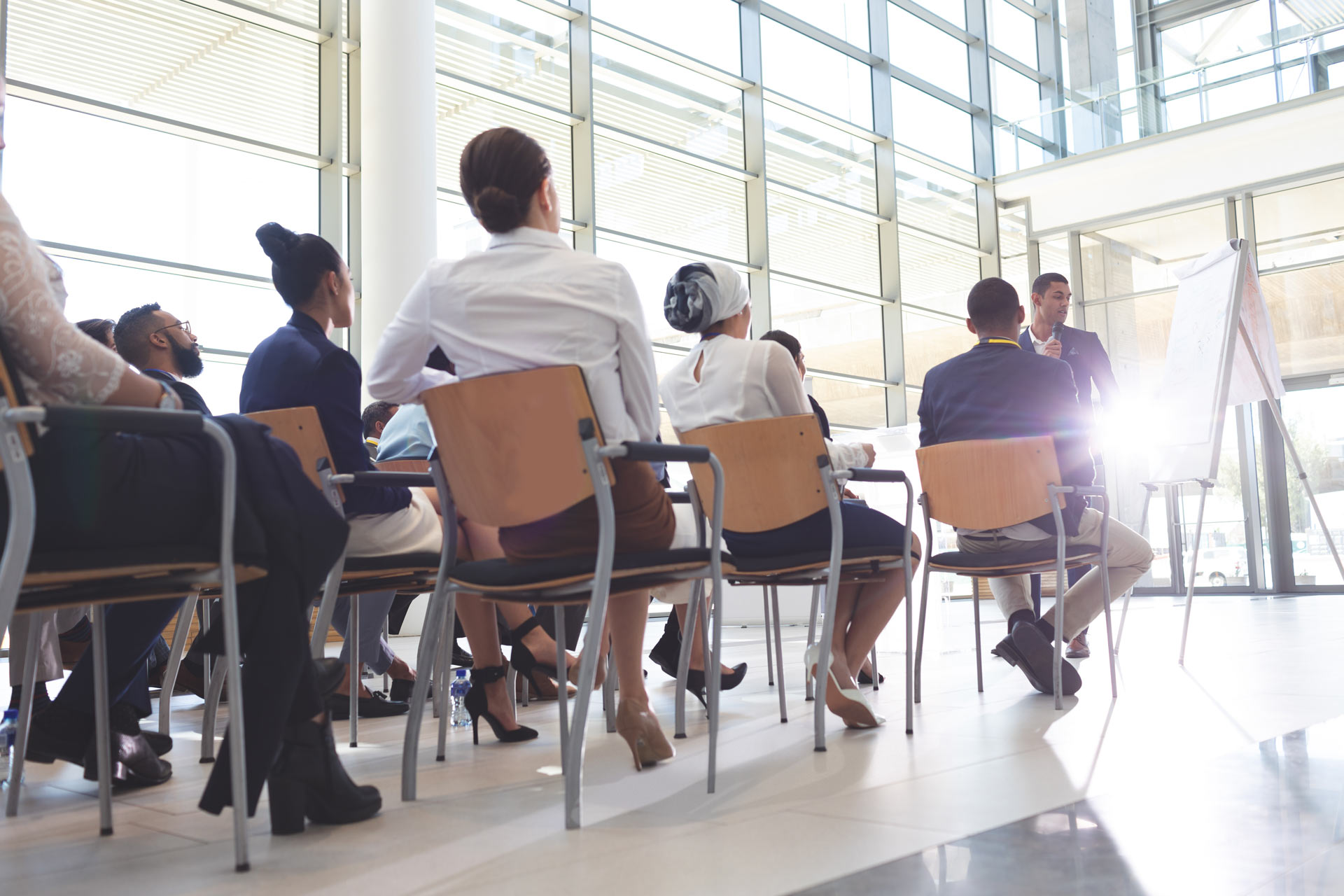 Because of these skills and experience, we are able to offer a wide range of services, including:
Emergency Planning Committee (EPC) Training – Training provided to EPC members to enable them to competently execute their obligations in accordance with the requirements of AS3745-2010.
Emergency Control Organisation (ECO) Training - Training for all levels of the ECO, including Chief Warden, Floor/Area Warden and Warden training to develop the skills and knowledge necessary to undertake the duties set out in the emergency response procedures.   AS 3745-2010 states that ECO members, including nominated deputies, shall attend a skills retention activity at intervals not greater than 6 months.
Fire Panel/Communication System Training - Learn how to operate Emergency Warning Systems (EWS), Fire Indicator Panels and communications equipment.
Emergency Response Team (ERT) Training - Where a specialist ERT has been deemed necessary, training specific to the emergencies identified in the emergency plan shall be developed and carried out.
Fire Extinguisher/First Attack Firefighting Training - Learn how to safely and correctly operate fire extinguishers and other installed First Attack equipment.
Occupant and Visitor Training - All occupants working at a facility shall receive training to enable them to act in accordance with the emergency response procedures.  Visitors at the facility should be provided with appropriate information on the emergency response procedures.
Dangerous Goods – The Dangerous Goods (Storage and Handling) Regulations 2000 and OH&S (Major Hazard Facilities) Regulations 2000 outline requirements for training and documentation for workplaces involved with this type of risk.  At All Ready Safe we can assist with these requirements including the gathering of information required for submission to the Fire Service to compile an Emergency Information Book (EIB). This includes all site and floor plans and the DG Manifest.
Once the training has been conducted, we also provide a full written report and make recommendations for improvements.
In Australia, all non-residential buildings are subject to compliance AS 3745-2010. All Ready Safe are the experts at ensuring that our valued customers meet all of their Standards compliance as well as ensure that the people in their buildings are safe and prepared.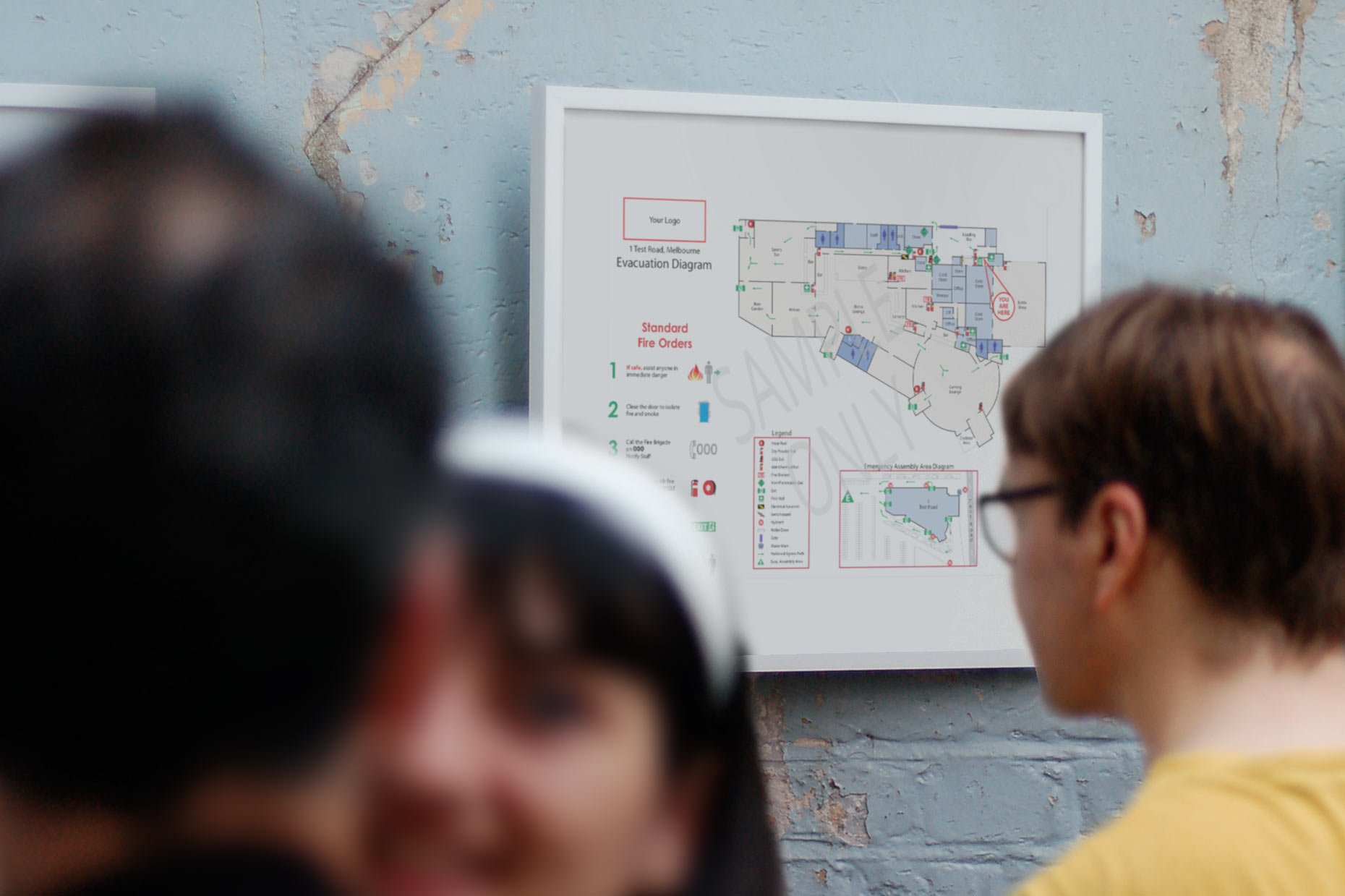 If your Evacuation Diagrams were created prior to December 2010 they will require review and updating to achieve compliance with AS3745-2010. At All Ready Safe we can develop fully compliant Diagrams including all required elements.
Can we make your workplace safer?
Get in touch with one of our safety experts today to ensure your organisation is All Ready Safe!